Writing & Stuff During All This
Bookish & Particular Issue #3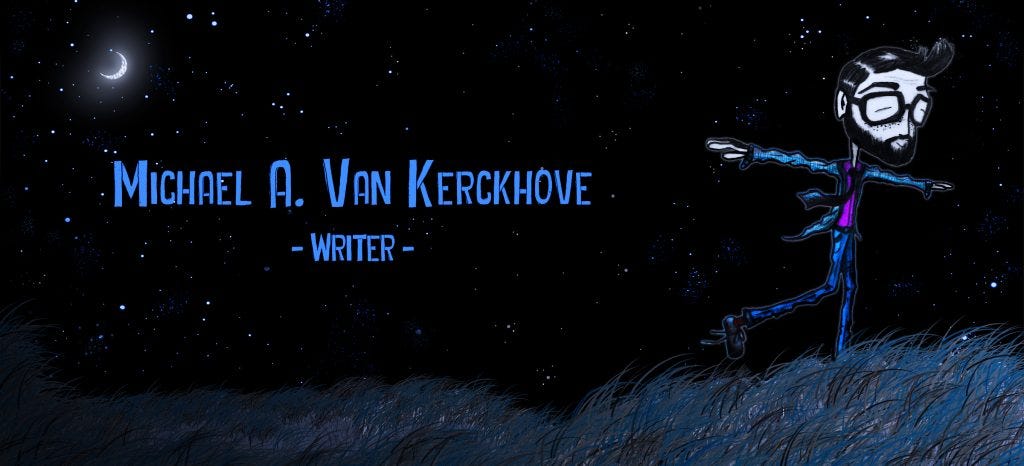 Welcome
Hello. How are you? Just checking. :-)
I've started and stopped this issue many times these past weeks. But here we are, and I'm glad you're here. For those who missed my Bookish & Particular supplement, Read: How to Be, you can catch up HERE.
We're two months into All This, and my time, much like yours I'm sure, has been parts despair, distraction, and forging ahead in various ratios depending on the day, week, or second.
March 15 was my last real shift at my restaurant job, but I've since picked up some part-time hours helping with carry-out business, so that breaks up the time some. I've taken many, many walks in and around my neighborhood, and also finally filled my bike tires for a ride further afield. I've done a little baking, but nothing too fancy or time consuming. I've had my personal and writerly virtual and in-person connections with folks to help keep me from falling apart. I've braved the grocery stores as needed. I've been legit enjoying my apartment, the space I've worked hard to create these last near two years, even if my stompy upstairs neighbor really needs to go back to the office or, like, move.
I've been trying to remember to breathe. Been thinking/worrying about the future—but not so much that it paralyzes me. Mostly. I've shut out the rest of the world as needed. I've given myself permission to not get so focused on and angry at all the things I should be angry about (related to All This or not) lest I end up a dead man on the floor. I've wrestled with the Productivity vs. Anti-Productivity Wars and have set out to accomplish what my brain can deal with at any given moment. Right, friends?
I've also been enjoying (and inspired by) various artists out there doing their thing and helping us get through. Here are a couple:
My favorite singer-songwriter, Josh Ritter, has been doing a series of intimate solo concerts—dubbed The Silo Sessions—from his home in Brooklyn (sometimes with special guests). So good! You can watch live each Tuesday evening on his Facebook or YouTube, or catch up on the recordings afterward.

My friend Heather has launched a series of YouTube art videos where she discusses the lives and times of various painterly muses and artists. Beautiful five minute doses of art, soothing music, and a little poetry. Check them out!
---
From the Pen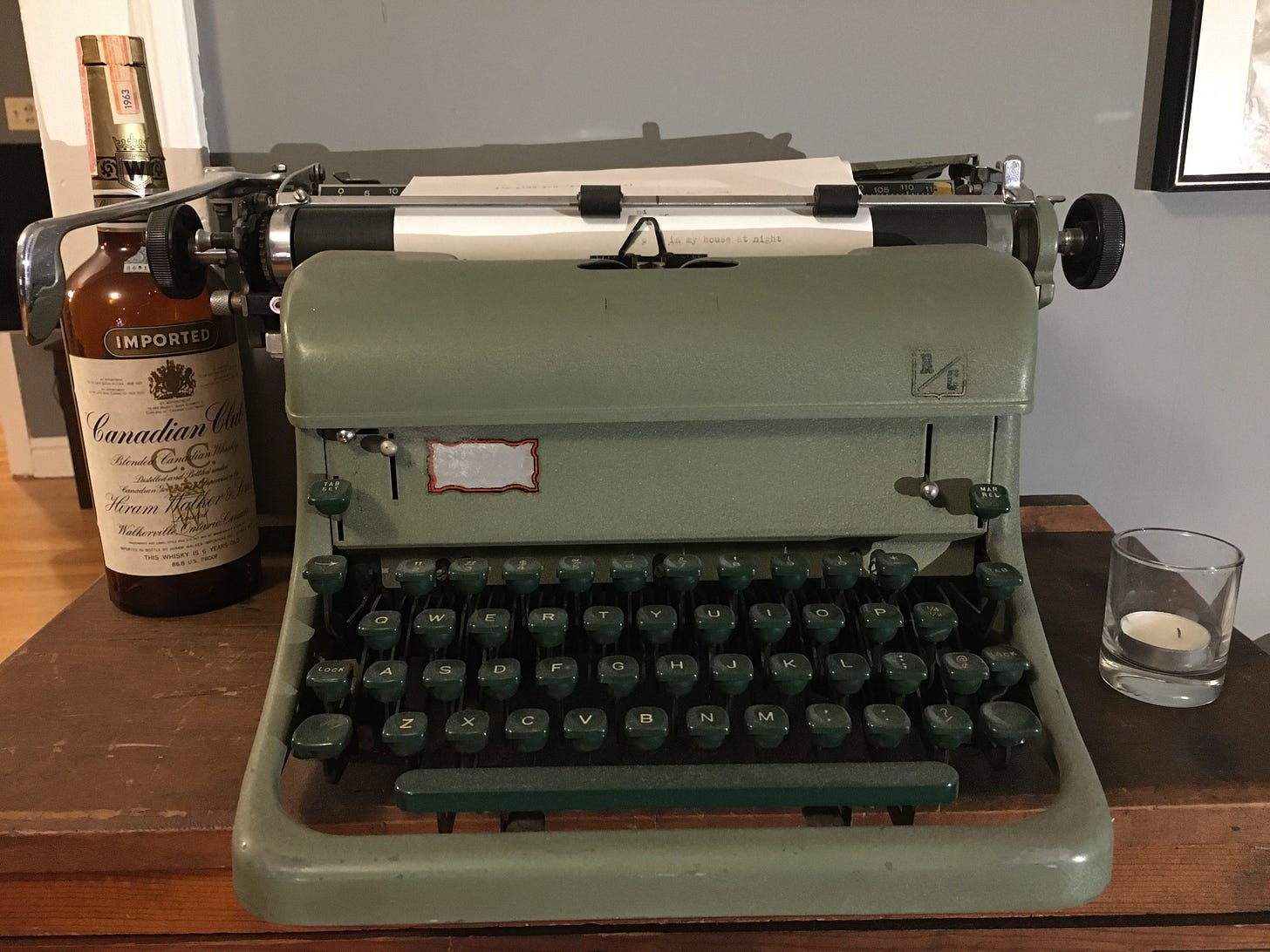 Grandma's typewriter: Remington, circa 1949. (With Canadian Club bottle, 1963.)
In theory, I've had "plenty of time" to Write All The Words. But…I haven't really. I had been working on a new story for one of my cancelled April shows. But it's not the same story now. A lot of our stories aren't the same now. So I put it down—and will pick it up when the time is right and/or I have a new show date because yay deadlines.
I do want to dive into one of my many fiction projects. Oh, but which one? I've been drawn to various stories based on what I've been reading, actually. Gritty realism, or magically inspired contemporary or historical stories. We'll see what wins out in the end…
I've been reading Philip Lopate's To Show and To Tell: The Craft of Literary Nonfiction. It's been fun to "talk shop" and get the brain going for future writings. Old photos have called to me from their albums and bins and digital folders. My writerly archives whisper dreams of my own (maybe) YouTube videos. My printer spontaneously turns on by itself at odd hours, and I'm convinced it's my old online LiveJournal trying to print itself so I can attack those bygone times with one of my favorite blue editing pens.
Speaking of, most of the words I have written these last couple months have been through traditional journaling and more artful free-writing (or "spewing" as I call it) about All This. Parts chronicling life during these times as possible raw material for future whatevers, venting so I don't do it on Facebook, and general clearing my head. I too am taking this time to reset and reflect in order to build a slightly stronger foundation for an uncertain future. The last two years have been particularly on my mind as at this time in 2018 I was also not working and also facing an uncertain future.
---
Off the Shelf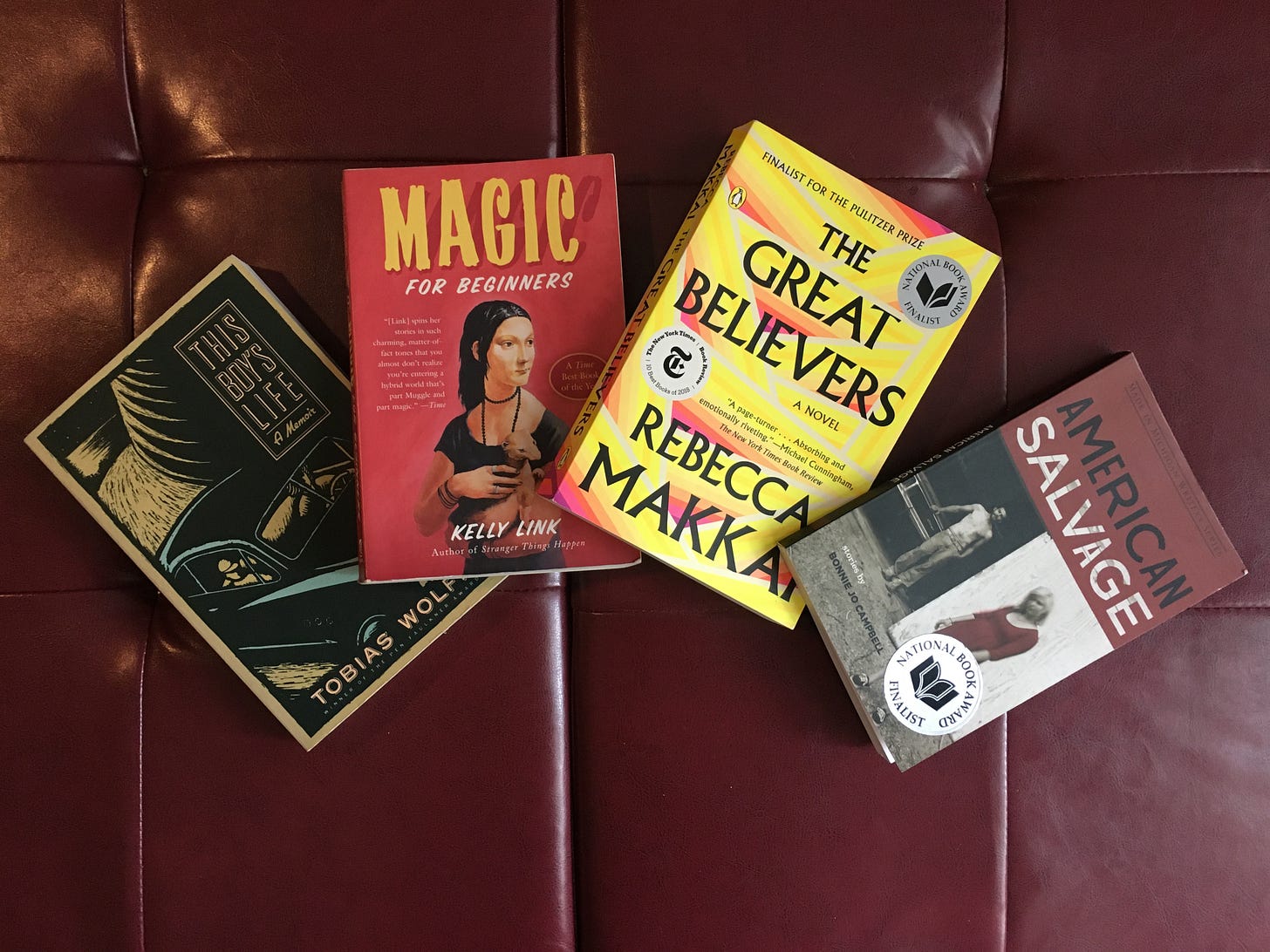 Recent Reads.
I now have an affiliate bookshop at Bookshop.org! This new site is "an online bookstore with a mission to financially support independent bookstores and give back to the book community," which we need now more than ever I'd say. Whenever possible, book links in this here newsletter will be directed to the site. I'll be adding more titles to the shop as I go along.
Additionally, you can directly support my favorite Chicago indie bookstore at UnabridgedBookstore.com.
And in case you missed it, you can Choose Your Michael's Bookshelf Quarantine House over on my Instagram. Let me know which House you choose.
---
On the Screen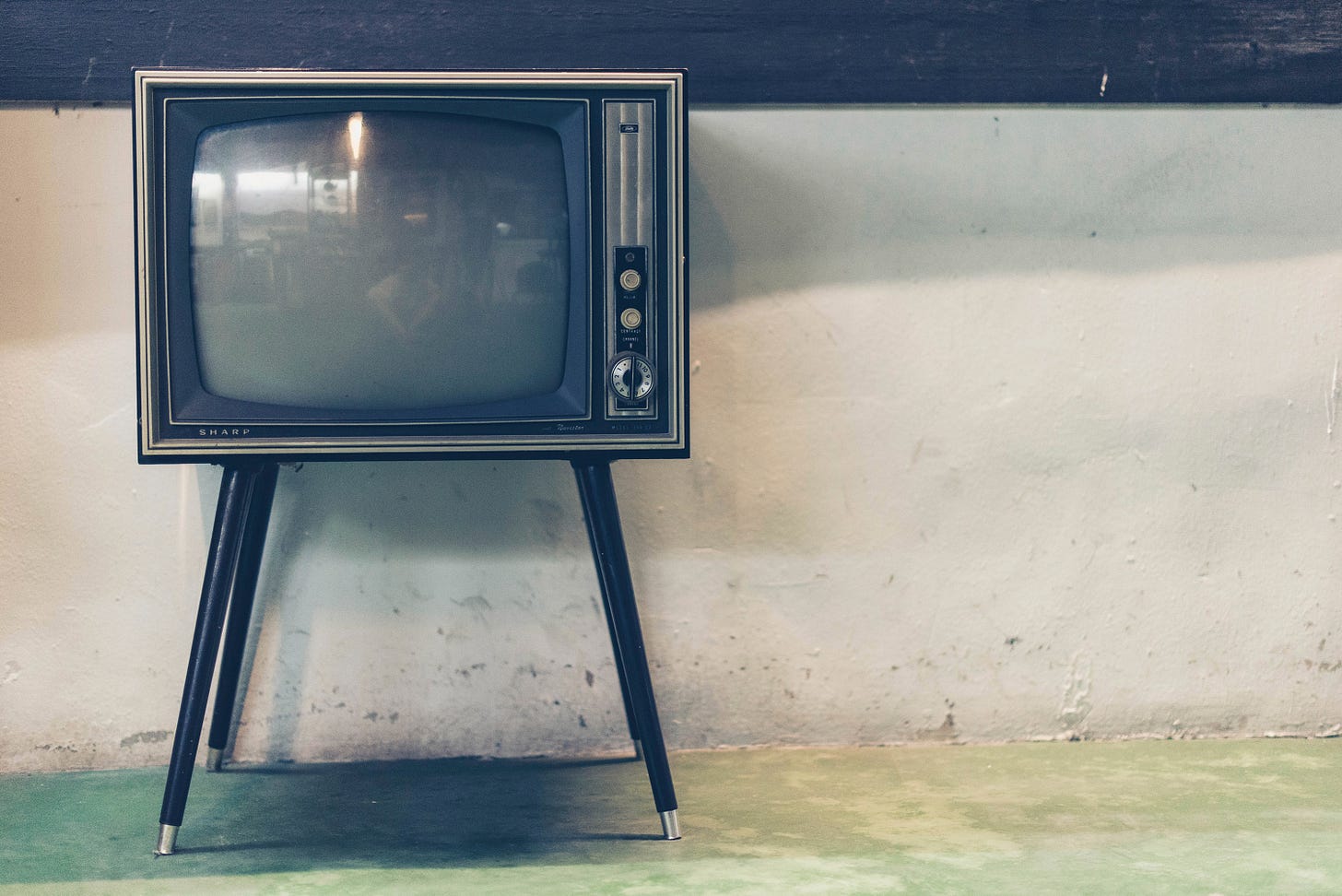 I too have fired up the Netflix and other services for solace. As a writer/creator, I do find it all inspiring and educational, even if indirectly. Here's some of what I've been watching:
---
Thank You
Thank you so much for reading! It means a ton. Be well out there.
---
Share the Love
Help share the love by sharing this issue:
Or the whole thing:
Did you receive a link or stumble here from elsewhere and would like to receive new issues in your inbox?
Finally, if you'd like to buy me a coffee to help in my writerly endeavors, click this shiny button (Thank you!):
Cheers,
Michael