Coming Soonly….
This was the only post that Substack imported from my Medium account. It refers to a Publication that I have yet to really launch: High School Poetry Corner. So something for y'all to look forward to.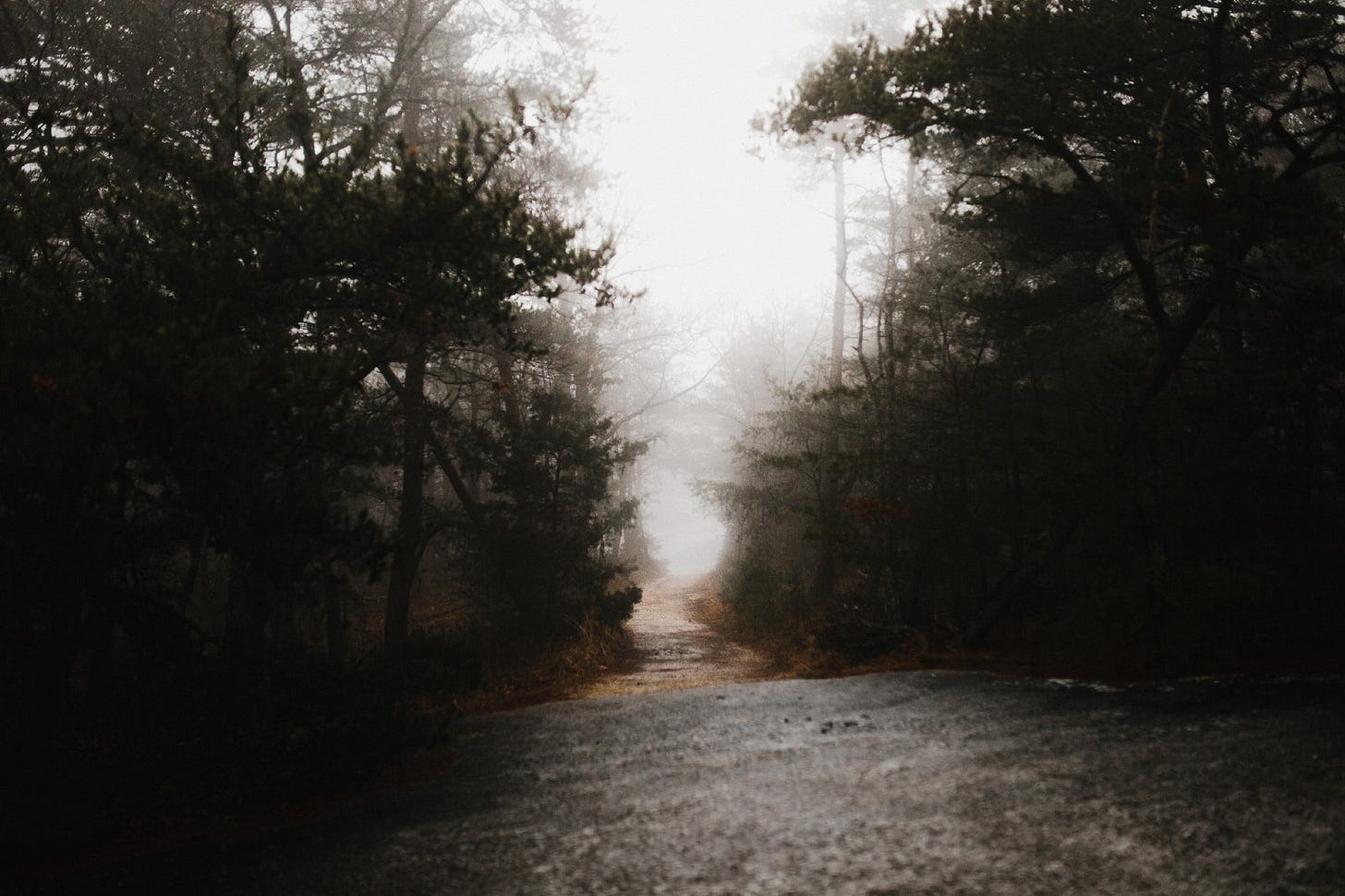 Photo by Andrew Neel on Unsplash
Starting this now to hold myself accountable. Gotta begin somewhere. Perhaps you'll join me?