Welcome!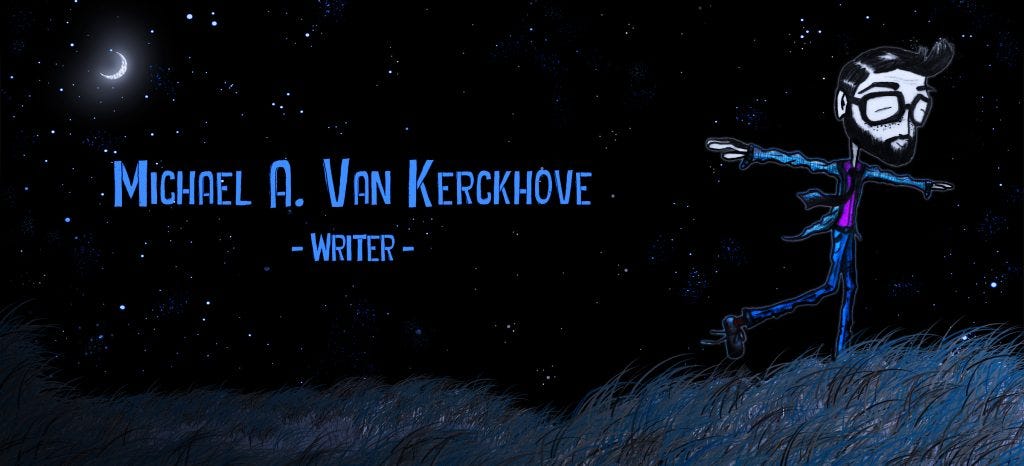 Welcome to Bookish & Particular: The Writerly Life of Michael by me, Chicago writer and performer Michael A. Van Kerckhove.
In this little newsletter, I'll share new publications from Medium and elsewhere, share upcoming performances, let you know what I'm reading, watching, listening to, working on, and oh, whatever else I'm feeling.
Sign up now so you don't miss the first issue. And right now, everything is free! :-)
In the meantime, tell your friends!
---
[Illustration by Borja Cabada.]